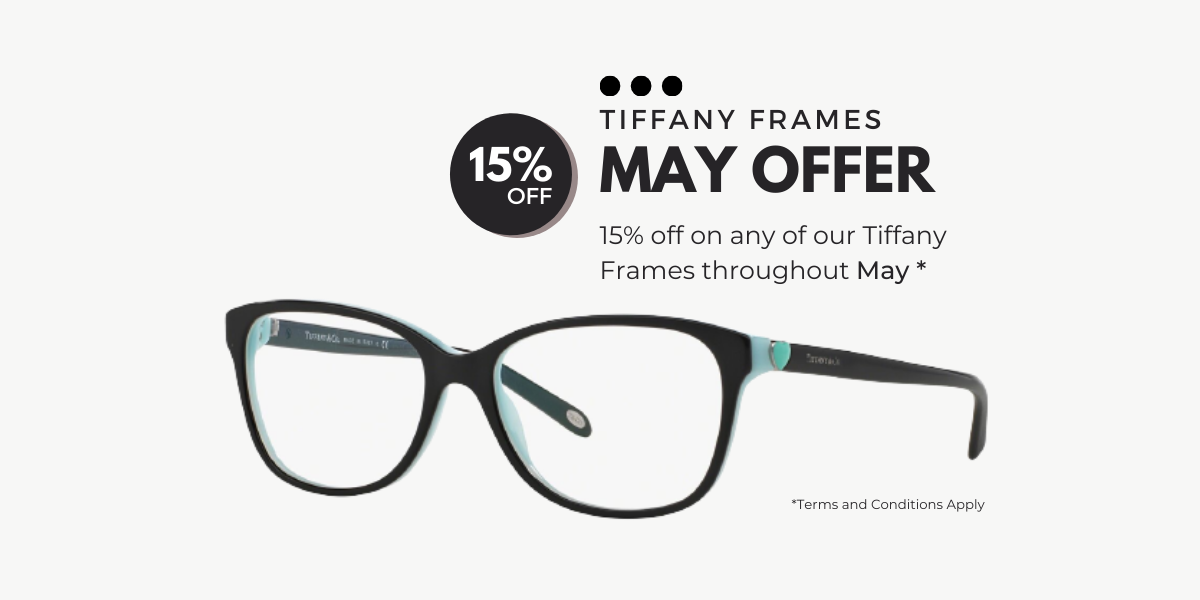 Full 1
WELCOME TO BROWN & WENMAN
Full 2
Full 2

Full 3
There are a number of ways you can take care of your eyes. We only get one set and it is vital that we treat them well.
Full 3
Choose Your Eyewear Brand
Brown and Wenman Eyecare offers the widest range of Eyewear Frames designed by leading brands to suit all occasions.
Why Choose Brown & Wenman?
The team here are truly dedicated to the practice and we demand a high standard of ourselves. We pass that onto our customers in the way we handle your individual experience by treating you as just that- an individual.
We won't rush you, at any stage of your customer experience. We won't pressure you or hard sell. We give honest advice based around your needs and requirements. We want you to look, see and feel your best.
When you know that we have; customers who have been coming for 50 or 60 years; customers who travel for a couple of hours each time they visit; customers who live abroad in Africa, South America and Europe, who make special trips to visit us… we think you get the idea!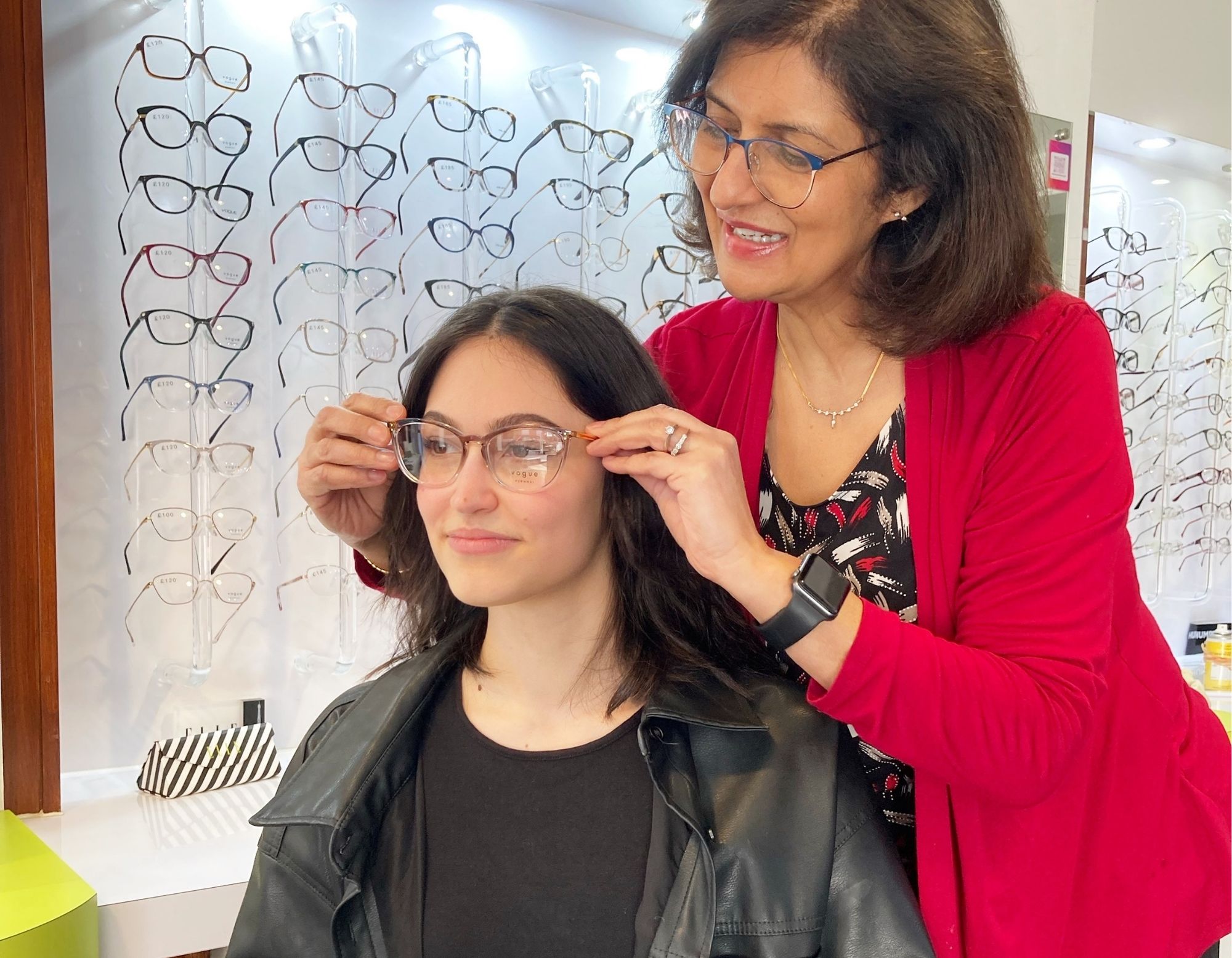 Eye Health
There are a number of ways you can take care of your eyes. We only get one set and it is vital that we treat them well.
Children's Eye Health
Wearing spectacles will not make your child's eyes worse. Their prescription is dictated by the internal size and shape of the eye – glasses will not change this.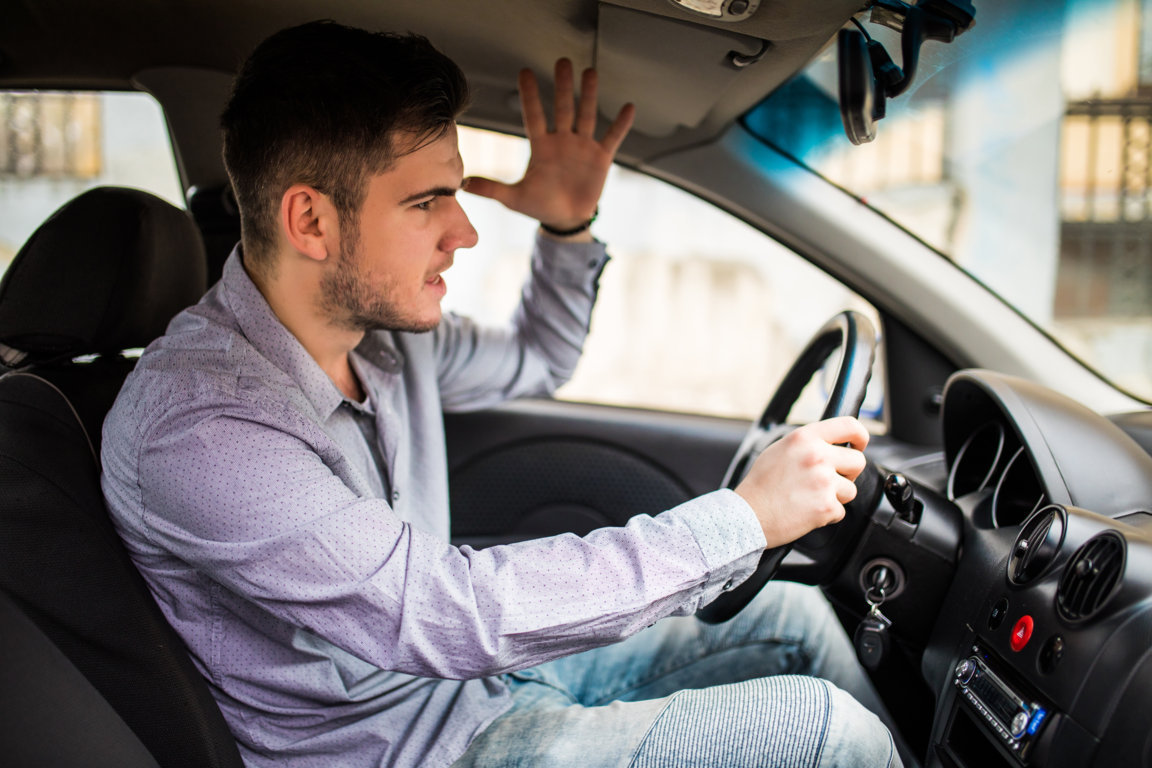 Driving and Vision
If you have been told by your optometrist to wear glasses for driving, you must wear them every time you drive – even on short trips when you know the roads.
OCT Screening
OCT is a new, completely painless and advanced imaging system that checks for potentially serious conditions such as glaucoma, diabetes, age-related macular degeneration, vitreous detachments and more.
Mr Brown first founded the practice in 1951. He had multiple branches across the area, including Woburn Sands and Dunstable's Town Hall Chambers.
An innovative man, well ahead of his time, Mr Brown was pioneering in his contact lens work in those early days, as well as training many young optometry students. Mr Wenman joined Mr Brown in the 1970s, also working at that time in the Luton and Dunstable Hospital Eye Department as an optometrist.
With combined strong work ethic and fantastic skill set, Mr Brown and Mr Wenman became partners in the late 1970's/early 1980's, at which point they moved to the Albion Street practice, our home today.
Mr Brown having sold to Mr Wenman many years previously, Mr Wenman sold the practice before his sad passing in December 2016. Mr Hemani, the current owner, is very keen to keep the same ethos and feel to the practice; one of family values, personalised and professional treatment to all the individuals who visit us. The team all strive for perfection of service – taking time to really know you and your needs.

Seiko Vision
Specialist badge

Varilux Lens
Specialist badge
VSP badge – Eyecare vouchers accepted – Interest Free Finance available